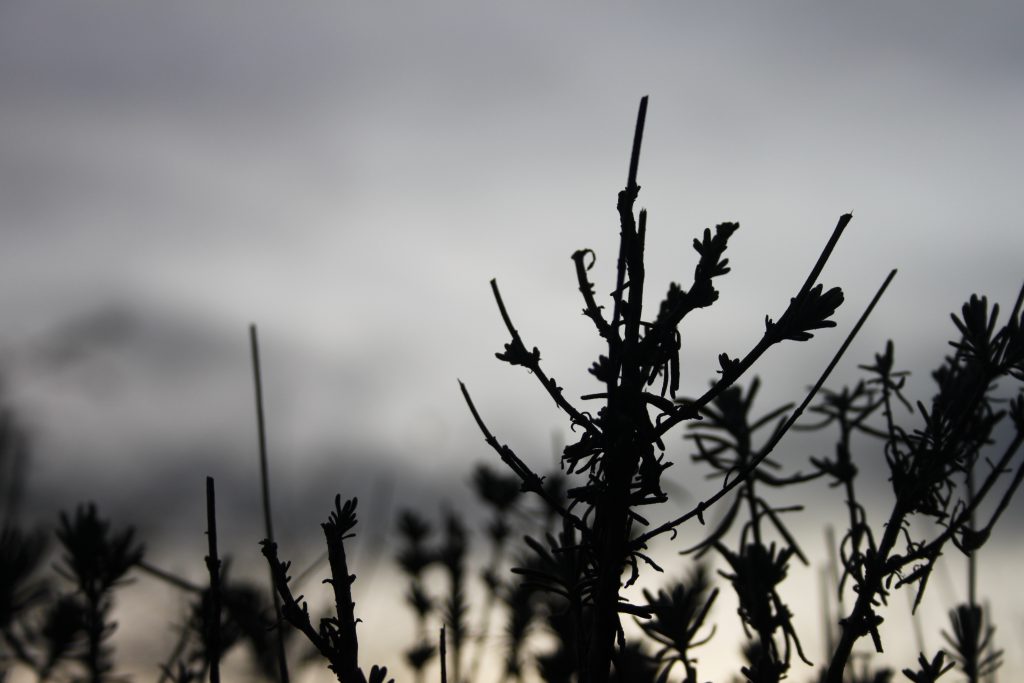 Hello, Nice of you to come and visit my site! I do not know what the reason for your visit is, but i hope You like your stay in my little corner on the internet!
Photos can be found in two places, the on site photo page has my favorites, and the gallery has a lot more, but is a separate site, with a link back here on the bottom.
My crafty stuff is posted on the page with that name.
the blog varies: some of it is me rambling randomly but some things are about one thing, like games or movies, or my view on a certain subject.
If you have something you want me to talk about or that you think will interest me, please do tell me!! (page for that to be added asap!))
I hope that if you like what you see, you leave me a little message. i like knowing people like my stuff, but if you are on the shy side and rather not post , then that is okay too. The main thing is that you like visiting here!!